This is what I can do for you if you are…

While running a gallery or gift shop it's vitally important to offer your customers eye-catching products of the highest quality. The Storytelling Jeweller offers interesting discounts for those stores and galleries who wish to work together.
If you like these possibilities
or have a different idea,
don't hesitate to contact me!
Looking forward
to work with you!
Erika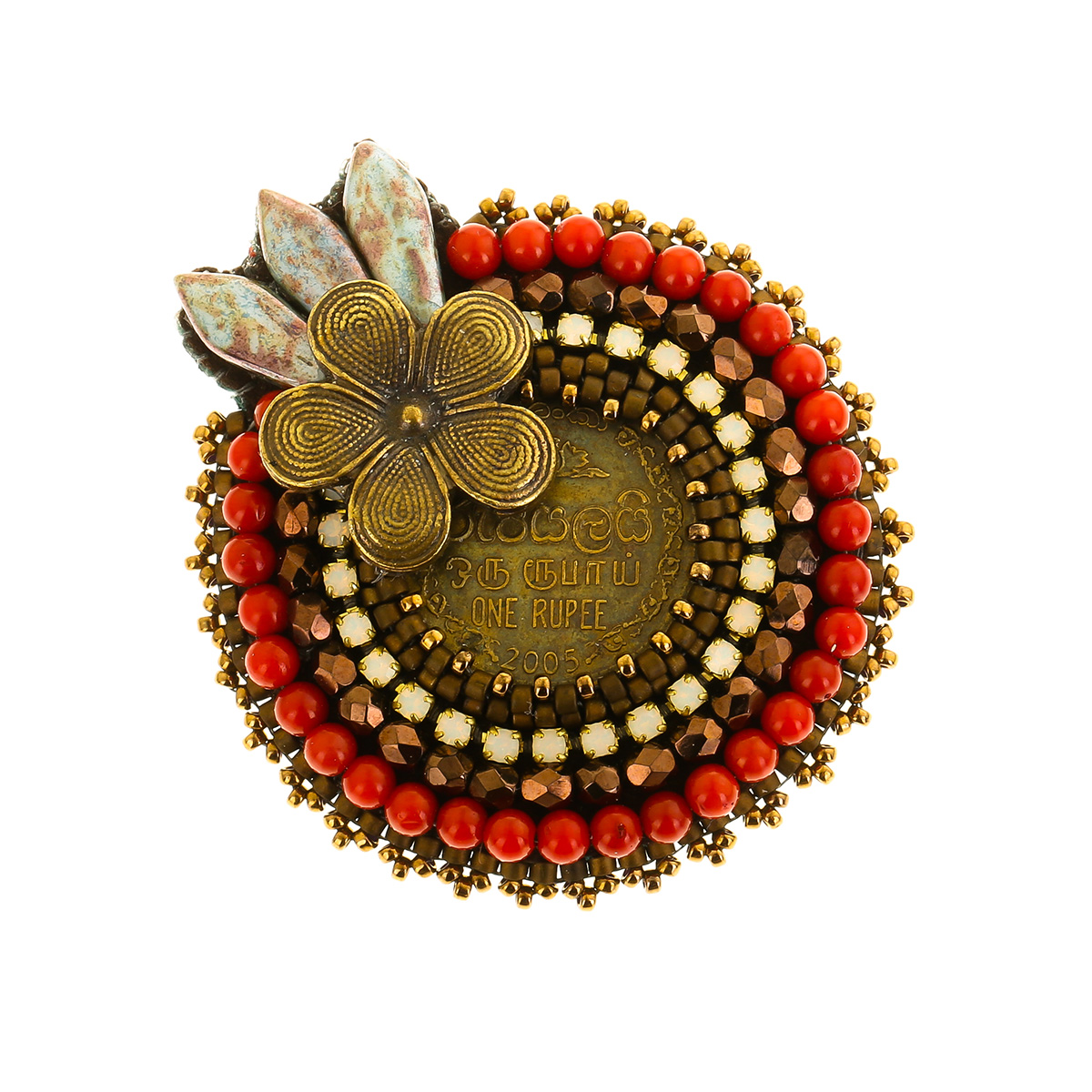 If you feel that the "Storytelling Jewelry" is a good fit for the style of your store, don't hesitate to contact me.
I make one-of-a-kind, high quality art jewelry – every one of them with a special story. All the necklaces, earrings, bracelets, rings and headpieces are inspired by foreign cultures, different places, persons and feelings. Since they are much more than just shiny beads and crystals, they talk to people. Sure, not everybody has an open ear for them, but a very strong connection can be developed between them and the right audience.
My jewelry is for women who are not afraid to talk about their thought and world view. Who cherish life, are optimistic and have a respect for themselves and those around them, too. If there is feminist jewelry, than I hope mine is. Every piece has a different story, but all of them have the same message: enjoy being yourself!
I can make your event special.
Nothing inspires as much as a face-to-face meeting. Do you plan to organize a special event in your store? During a workshop / demonstartion a special bond is forming between jewelry, students, teacher and your place itself.
Real life meetings are the memories we treasure the most. I would love to visit your store, teach at your event or demonstrate jewelry making.
Or would you like to construct a luxurious corner at your festival / gala / opening party, with a demonstration of jewelry making? The ladies could even try on the exhibited accessories and get their photos taken in this special outfit.
An easy and quick solution. You won't even need a graphic, because I can design a banner for your shop myself.
Your store can get featured on my website.
This website is much more than just a gallery of my own work. It features articles, interviews and offers inspiration and high quality resources for beaders and crafters. And your business can be featured here!
By answering my questions and sending me photos about your store you can introduce yourself to your current and future customers on a different level. Reading your story and some behind-the-scenes information creates deep engagement between them.
If you want, you can also offer a goody pack for a lucky reader or a special discount / coupon code for a purchase.
I accept sponsored posts for beadingschool.com.
Yep, true. You can send me a text and pictures you would like to show to my audience. The article should be a well written, original content (min. 300 words) and the images must be free of copyrights under Creative Commons CCO or owned by you or your company.