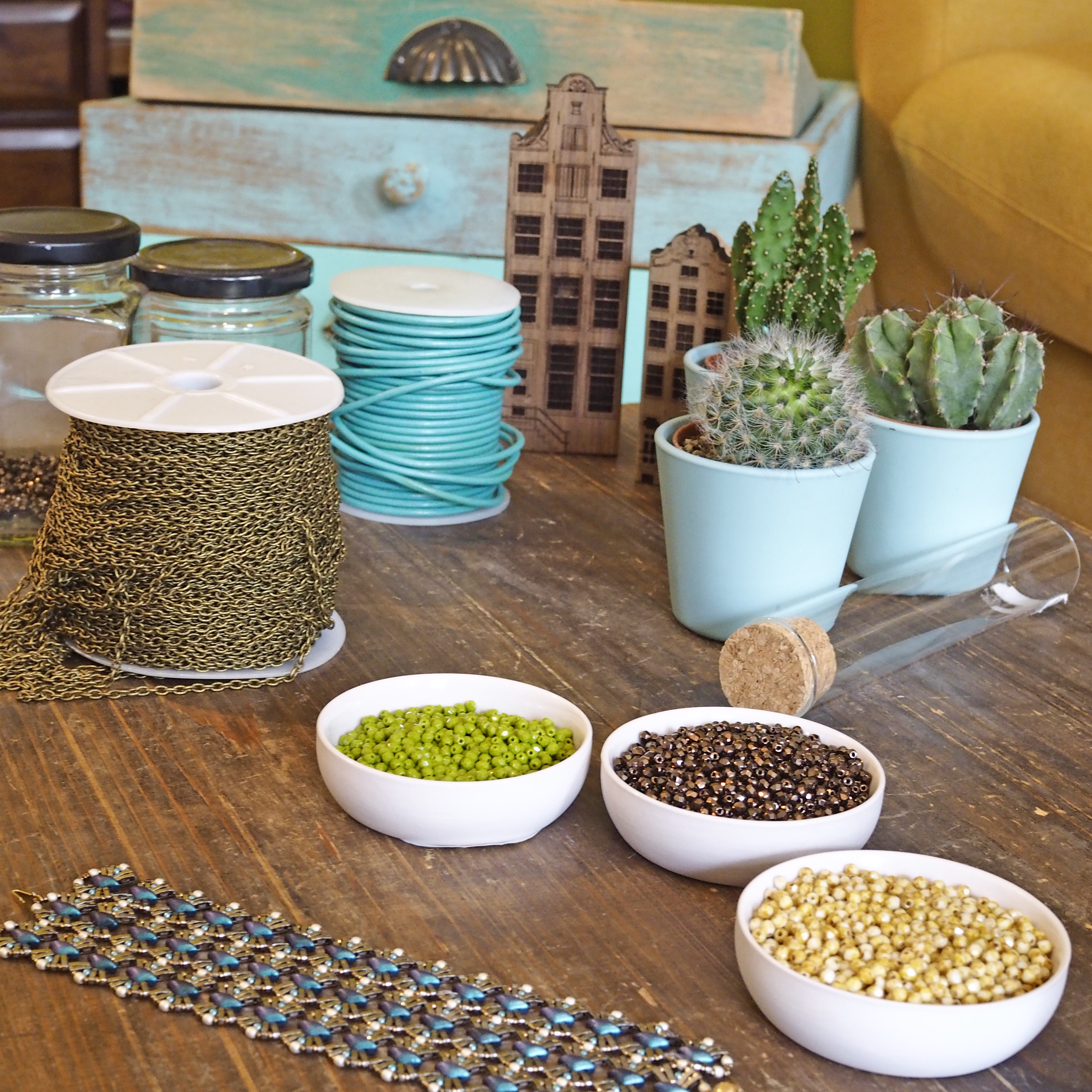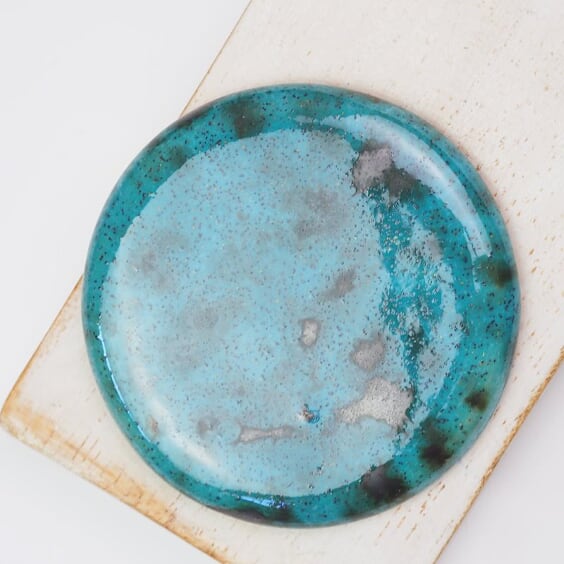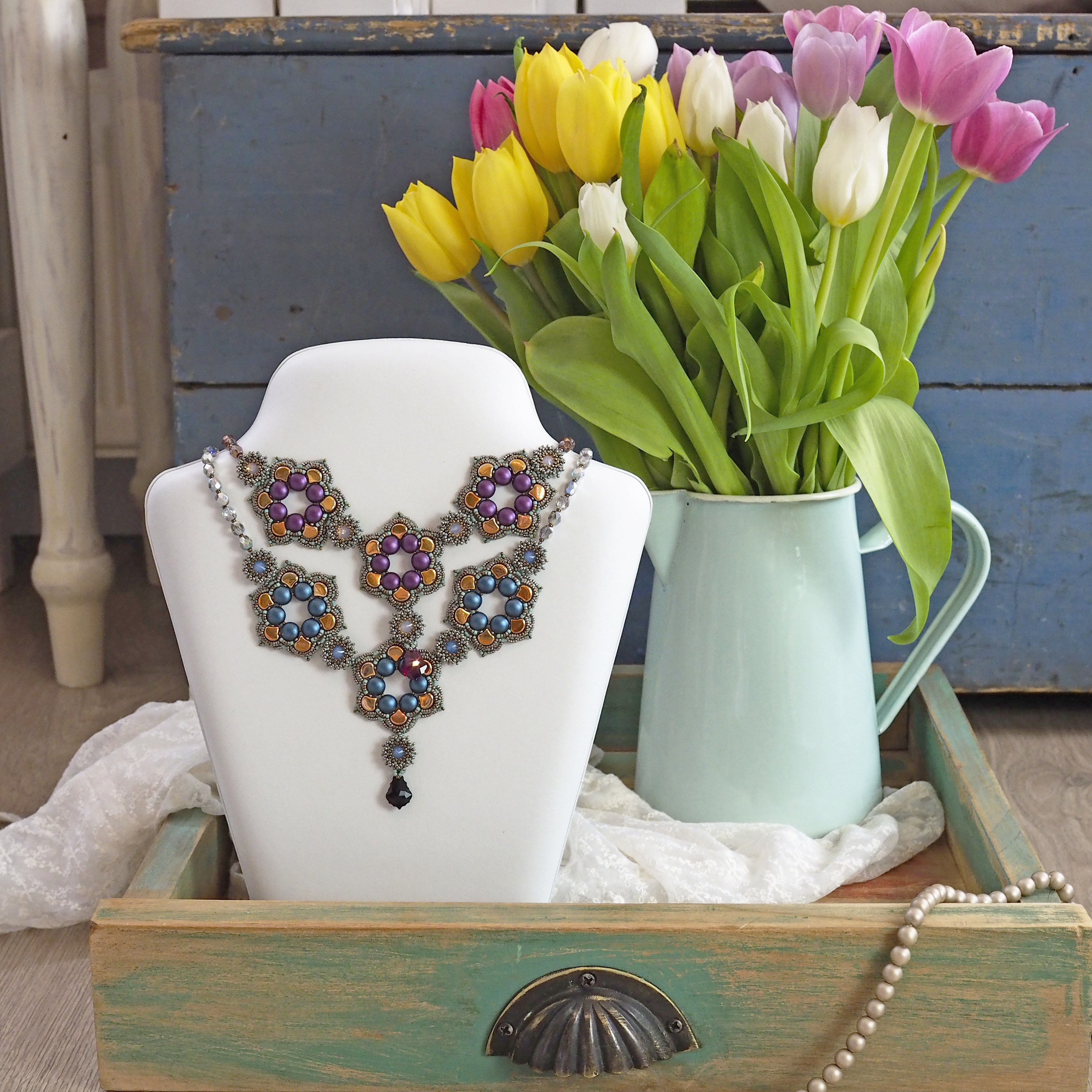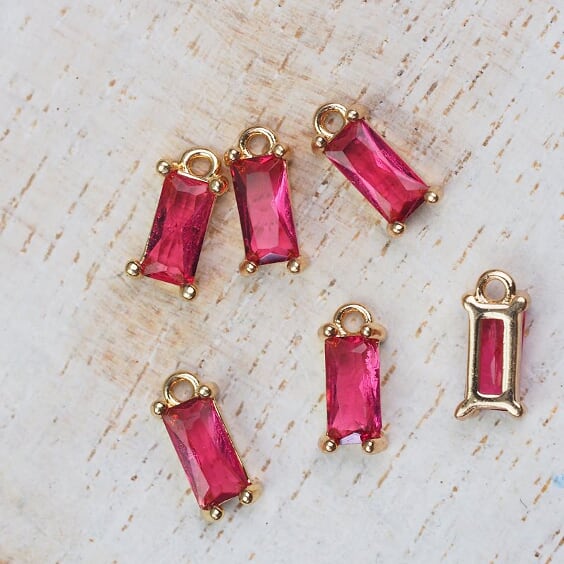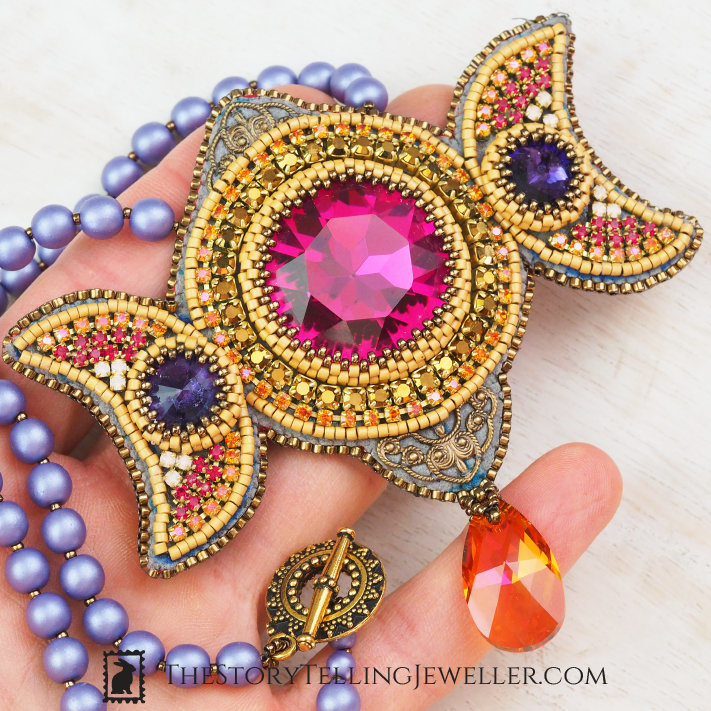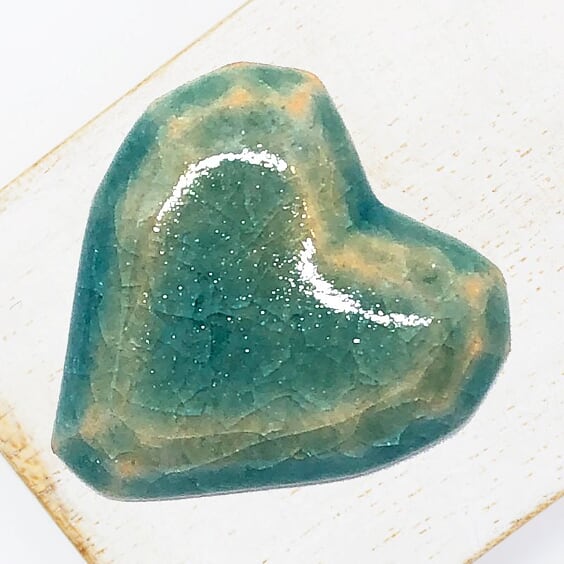 You have been working hard, and as a result, I've seen many beautiful jewels on social media, connected to the Storytelling Studio.
Today, the time has come to show what you have accomplished, and maybe even win a prize!

Sponsors
The main sponsor of the contest is Matubo beads, the manufacturer of many of our most beloved bead shapes: SuperDuo, GemDuo, Matubo rivolis, Ginko beads, and many more!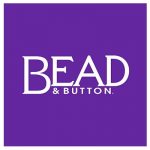 Kalmbach Publishing 
Publisher of the Bead&Button Magazine and organizer of the Bead&Button Show.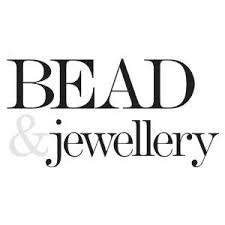 Bead&jewellery Magazine
An online and printed source of beading tutorials, knowledge and fun!
Prizes
Every category will have three winners.
1. PRIZE
Gift pack from Matubo Beads
Photo published by Bead&Button (online or print – the final decision will be made by the magazine)
50 euro gift card from TheStorytellingJeweller.com
2. PRIZE
Gift pack from Matubo Beads
Book from Bead&Button
30 euro gift card from TheStorytellingJeweller.com
3. PRIZE
30 euro gift card from TheStorytellingJeweller.com
Digital subscription to Bead&jewellery Magazine
There are three categories, and you can enter in every category with one jewel:
Storytelling Tutorials category
You can enter this category with a variation on one of the beading tutorials from here, except tutorials featured in #NoOneHasToBeadAlone and except jewels featuring L2Studio art cabochons. You can also enter a workshop project.
#NoOneHasToBeadAlone category
You can enter this category with a variation on one of the beading tutorials featured in #NoOneHasToBeadalone.
List of designs for this category:
Cobblestone Road bracelet
Khachaturian pendant and bracelet
Tuschinski bracelet and earrings, Tuschinskaja pendant
Cincilla bracelet
Magic Mirror brooch
Mosaic Star earrings
Papillon earrings
Lea pendant
Starry Night bracelet
Cloe pendant
Luiselotte bracelet
Chandigarh earrings
Vanessa bracelet
Art Cabochon Category
You can enter this category with a jewel featuring a cabochon from our L2Studio Collection. It can be bead weaving or bead embroidery, it can be beaded following one of Erika's tutorials, the Traveller lessons, or your original idea.
Rules of contest
You can apply with one jewel per category. Once you sent in the photo of the jewel, it's not possible to change it for another one.
The deadline to send in the photos of your jewels is 20. July 2020, midnight Central European Time. IMPORTANT: EXTENDED TO 25. JULY 2020!
You can enter the contest by creating a piece of handmade jewelry on your own according to one of the above categories and sending an email to orders@beadingschool.com with the following information.
There should be one jewel on one photo, not sets.
(IMPORTANT: please make sure to follow this, it makes our work easier. Thank you!) Subject line: STORYTELLING BEADING CONTEST 2020
Email Body:
Name of the category you wish to enter
Your name and shipping address (in case you win we can send your prize, shipping is on us).
Attachment: 1 photo in jpg format of your jewel. Write a separate email for each category you wish to enter.
You'll get a confirmation from us. If you don't receive a confirmation in 3 workdays, please get in touch. Make sure to check your spam folder, too.
Winners will be announced during International Beading Week 2020.
Winners will be selected by a jury.
Members of the jury: Helena Tang-Lim, Katie Dean, Anna Lindell, Susan Sassoon, Cora Sparidaans.
Aspects to consider:
– colors (can't be identical to the colors used in one of the kits or shown as one of the samples made by Erika),
– technical execution,
– photography,
– extra points for originality (example: you enter category 1, and expand a design that was originally used as simple earrings into a bracelet or a necklace, or you enter category 3 with your own design).
Prizes can't be exchanged for money or other goods.
By entering the competition you agree to the rules of the competition. By entering the competition you agree to receive the Storytelling Jeweller newsletter per email. Your email address will be added to the Storytelling mail list.
Your photos might be uploaded on social media or used by TheStorytellingJeweller.com to share news and information about the contest.
Please remember that even if this is a contest, the most important is to have fun, inspire, learn, and get inspired. Please, keep the good spirit even if you don't win or if you don't agree with the results.
Good luck, everyone, we are looking forward to seeing your creations 🙂
Erika & Ivett – The Storytelling Team