Six-seven years ago, when I went full time with beadwork jewelry (afterwards I opened a bead shop, than recently I decided for a career change and started to focus on designing 
beadwork tutorials
) I was lucky enough to be featured in several newspapers and magazines. They were of local interest only, but the positive response I recieved meant the world to me and I still appreciate all the possibilities I've had very much. A usual question in the interviews was about the material I use for jewelry making.
---
---
I talked about the beauty of the semi-precious stones I use enthusiastically for bead embroidery,
about the precisity and wide colour range of the Japanese seed beads,
and about the fascinating history of the Czech glass factories manufacturing beads (and prosthetic eyes BTW).
---
---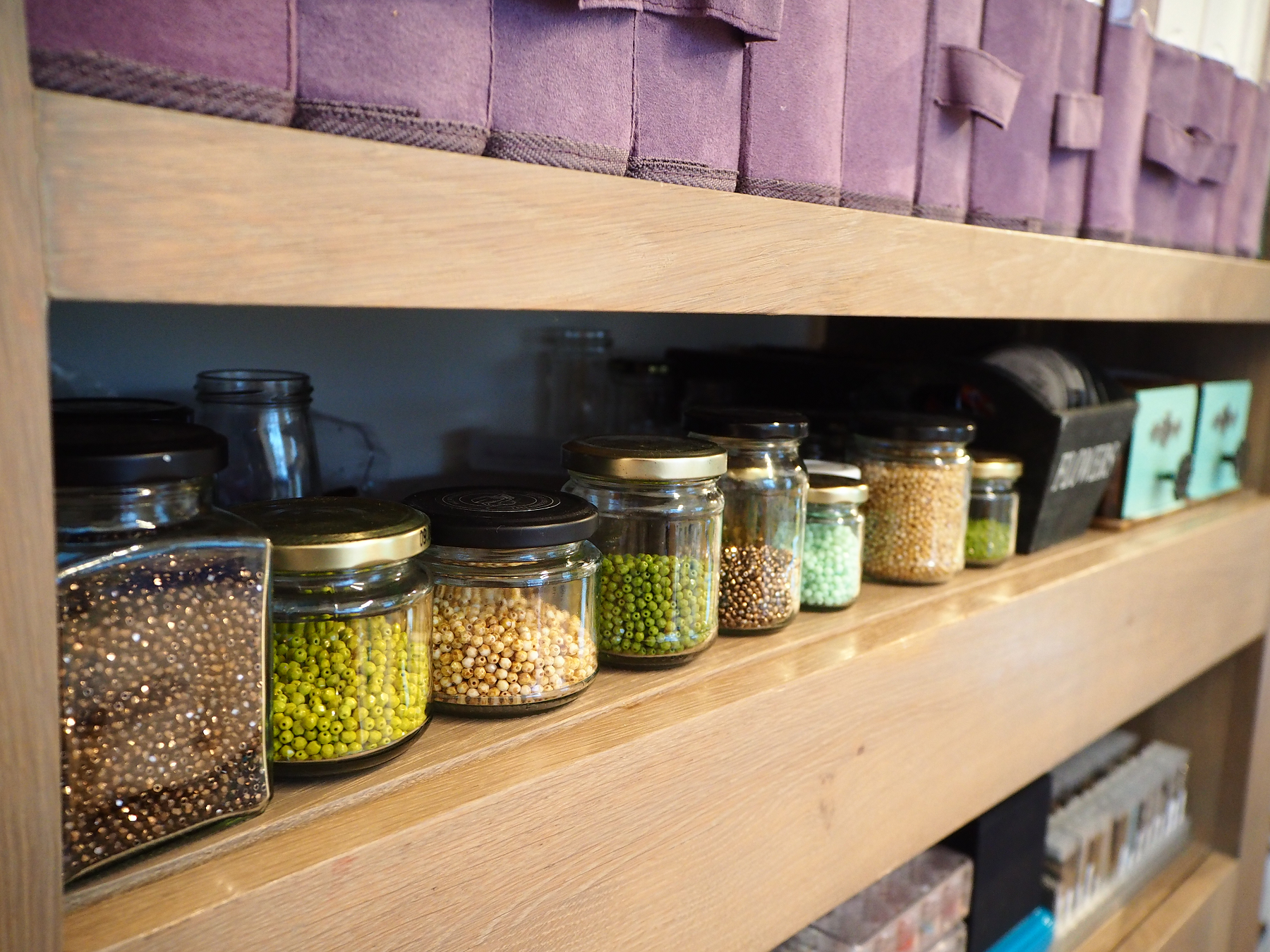 ---
Once I also got a question about the components I don't like to incorporate in my designs, even if they are widely used in beadwork. And dear bead loving friend, I have a confession to make. I told the journalist, that I don't like to use Swarovski Elements crystal stones…
---
I had my special reason to say so.
I could connect with the beautiful minerals easily, especially with the ones I bought while traveling. The cabochons I bargained for so desperately in Dharamsala in India (that's the town were the Dalai Lama lives in exile) instantly got a special place in my heart. They talk about the Himalayas, the blue sky and the super-spicy curry I had at a mountain plateau after a hike. Toho and Miyuki simply are "the perfection" for me in beadwork, and since I was born in the neighbouring Slovakia, Czech glass beads feel like they were always around and are something like childhood friends.
---
---
---
But Swarovski crystals refused to talk or cooperate.
They were beautiful (even too beautiful) but silent and empty for me.
They felt like "plastic surgery" in the comparison of the natural beauty of the other beads
I had in the dozens of boxes, bags and organizers.
---
---
---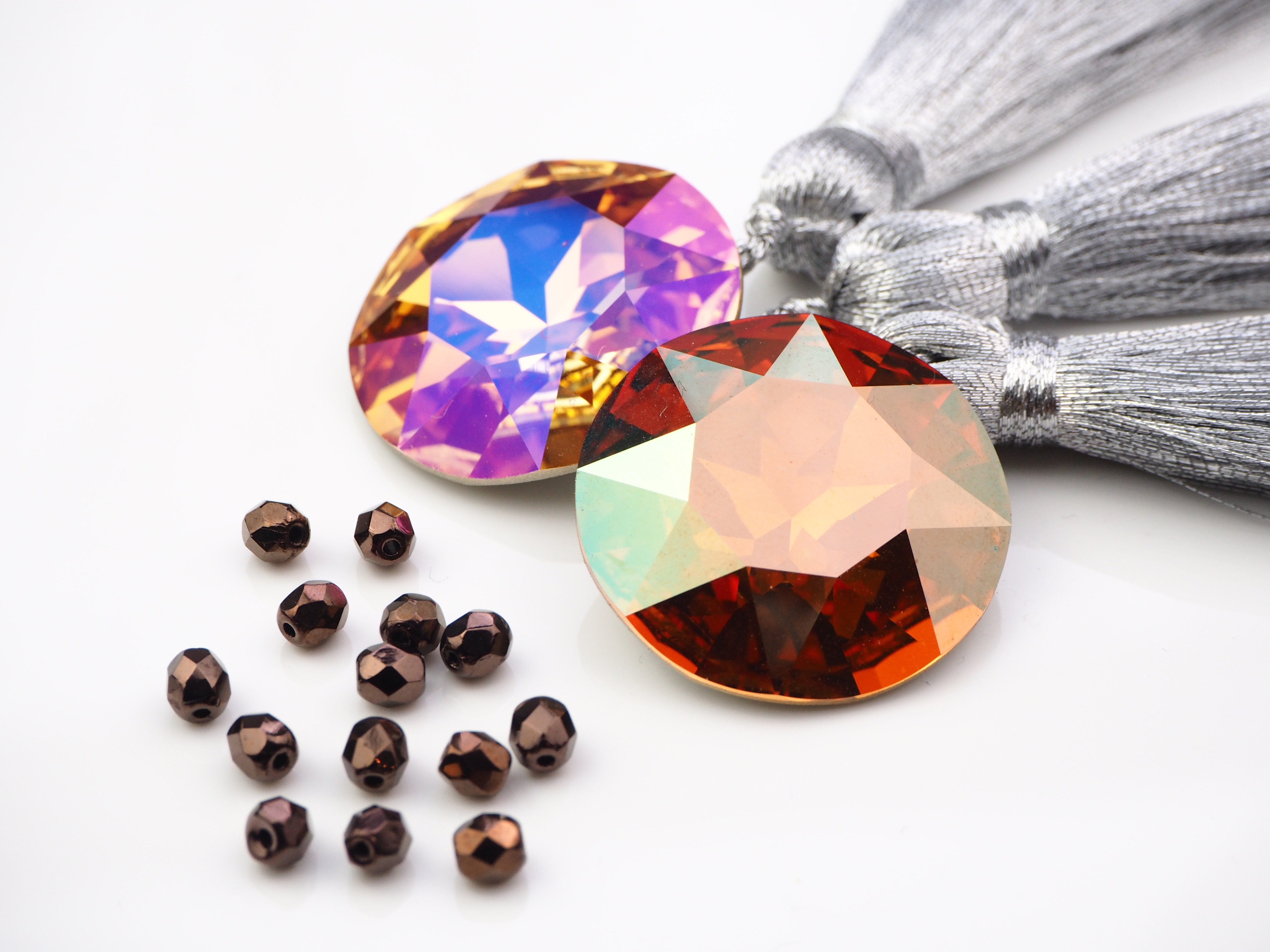 ---
---
Now I know I was wrong. The stories are not in the beads, but in the people they string them and wear them.
---
---
Over the years I not only got used to them, but developed a quiete strong affection.
---
The bigger – the better (I am a huge fan of statement pieces), so today I would like to show you designs featuring 27 and 35 mm round stones Swarovski Elements – from me and my fellow designers. The cut (officially round stone nr. 1201) is similar to chatons nr. 1028 and 1088 which come in sizes from 1.8 to 12 mm, but the back is not so pointy with the 1201 cut.
---
---
Tutorials with 27 and 35 mm round stones Swarovski
If the 27 and 35 mm Swarovski Elements round stones caught your attention and you would like to make a piece of jewelry with this cabochon, here you can see some great beadwork tutorials with this crystal.
---
---
Jewelry with 27 and 35 mm round stones Swarovski
---
It's seems I'm definitely not alone with my love for big necklaces. Here are some examples for finished jewelry from fellow designers and me with 1201 round stones Swarovski.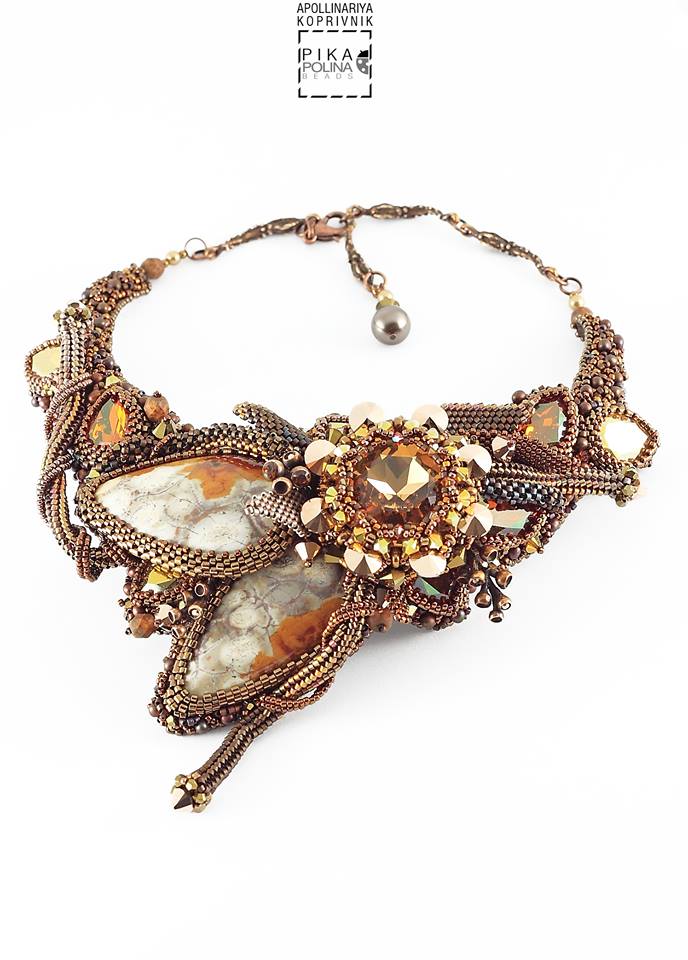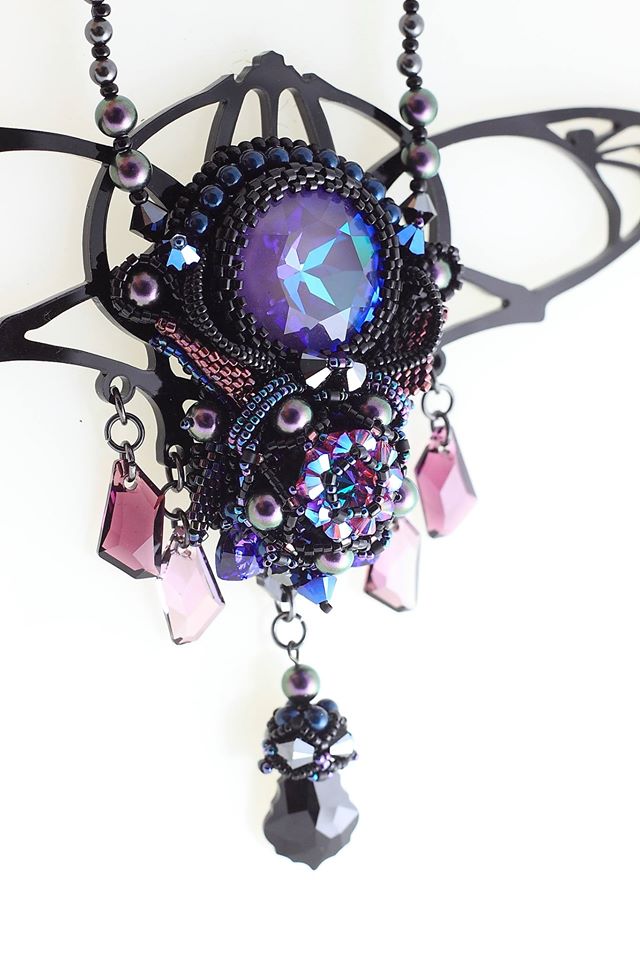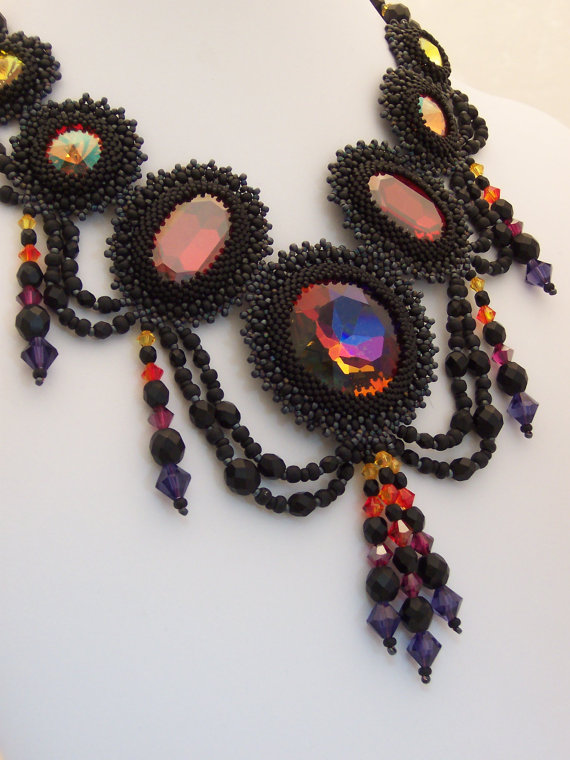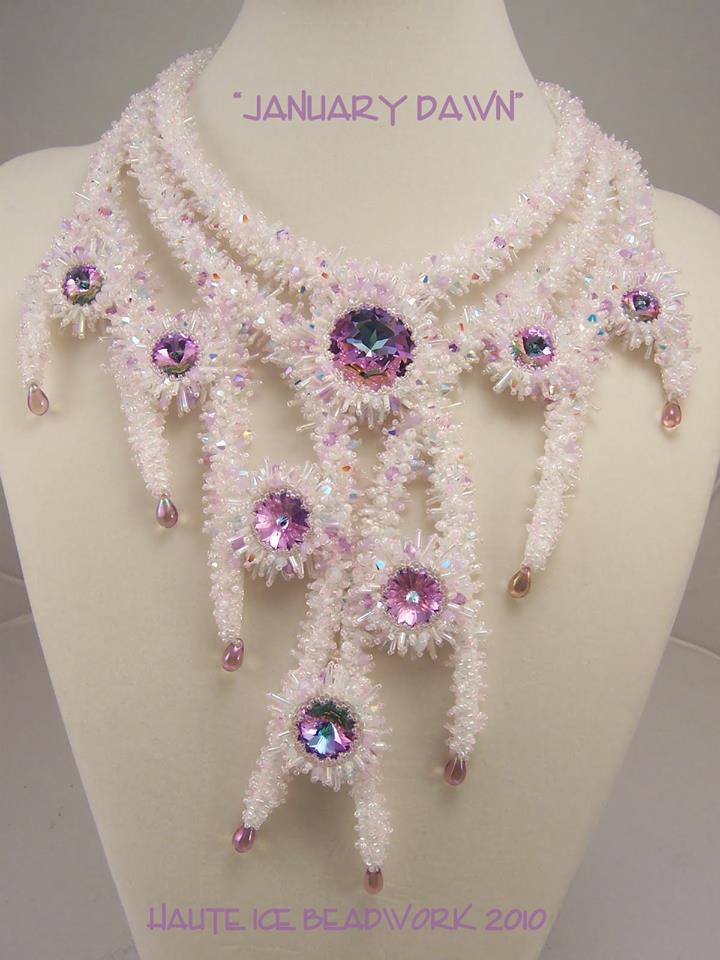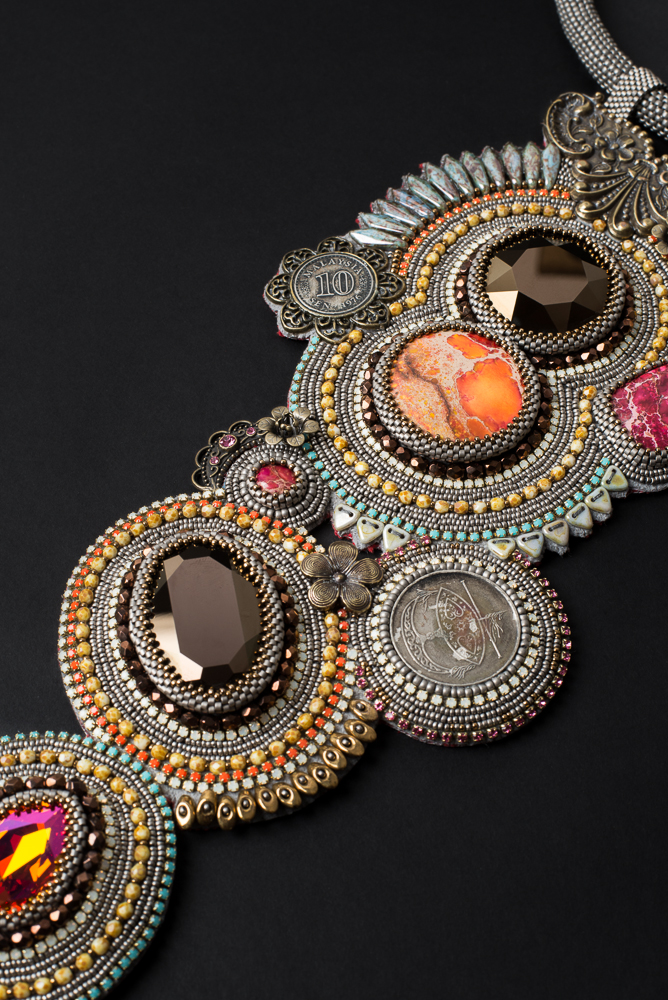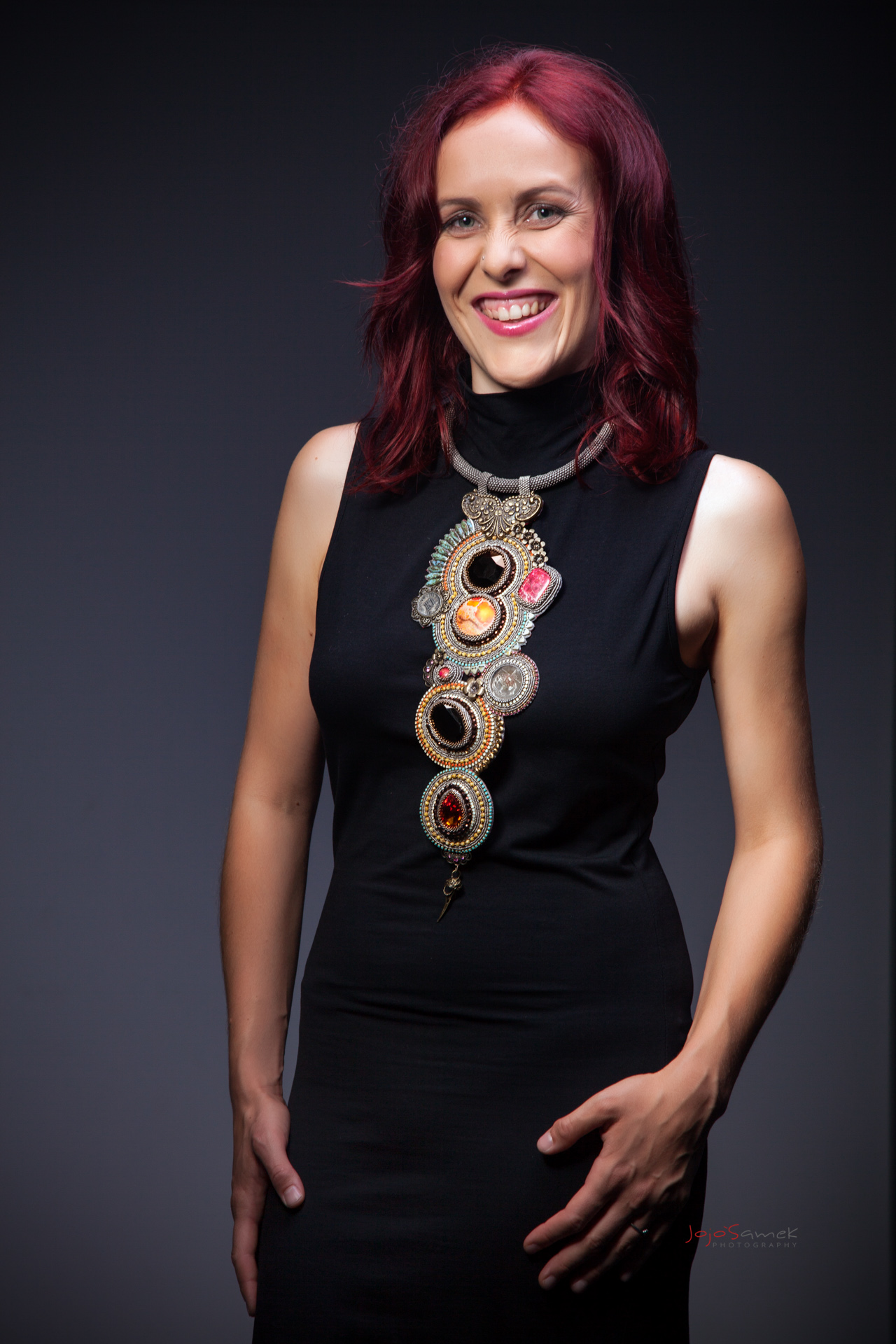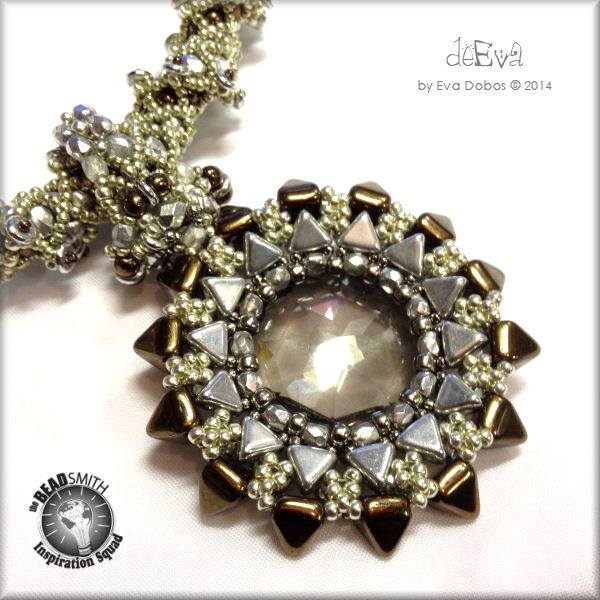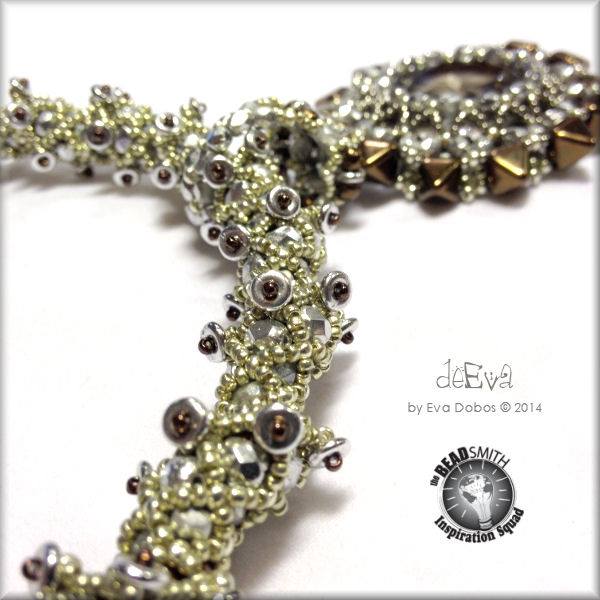 ---
---
---
---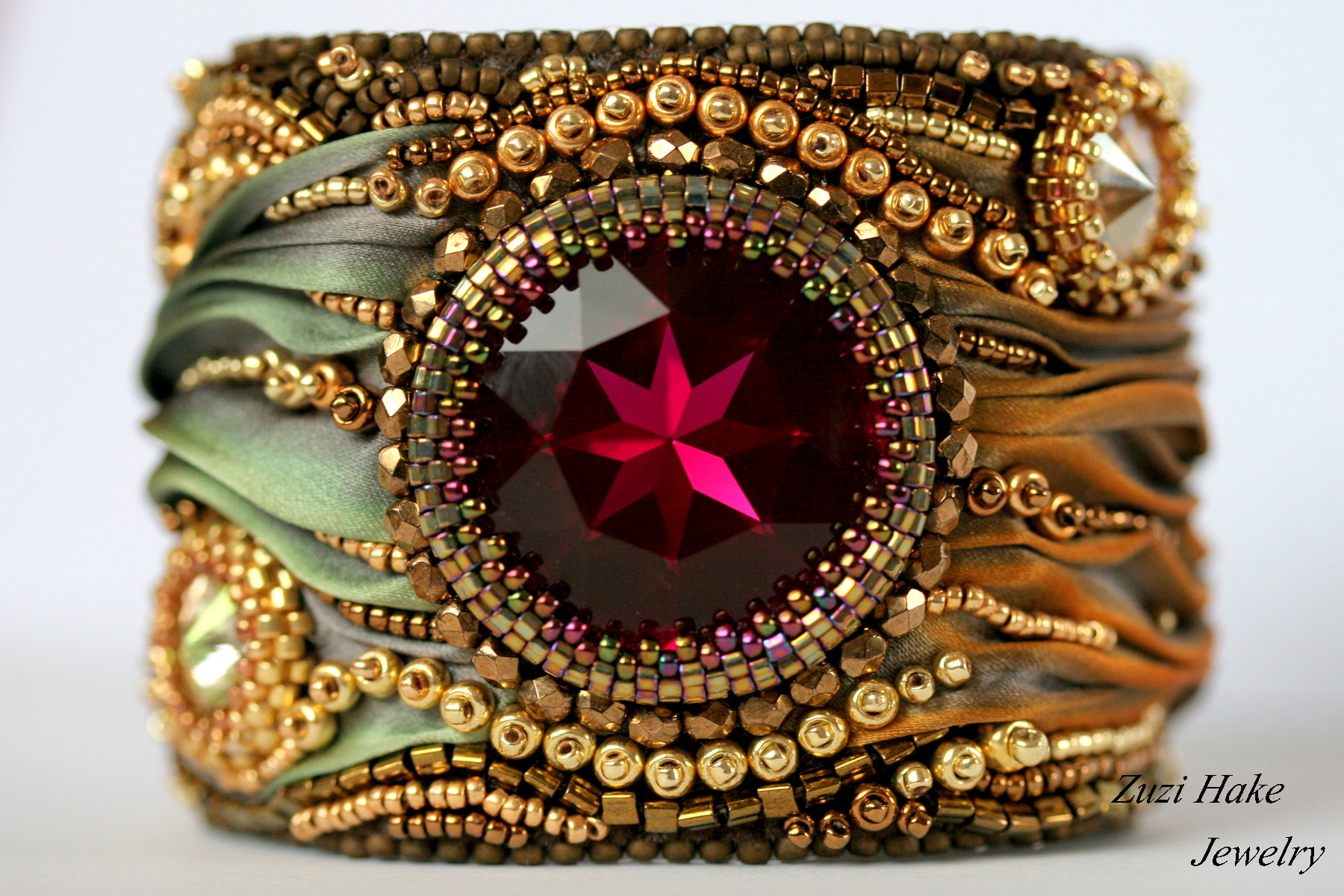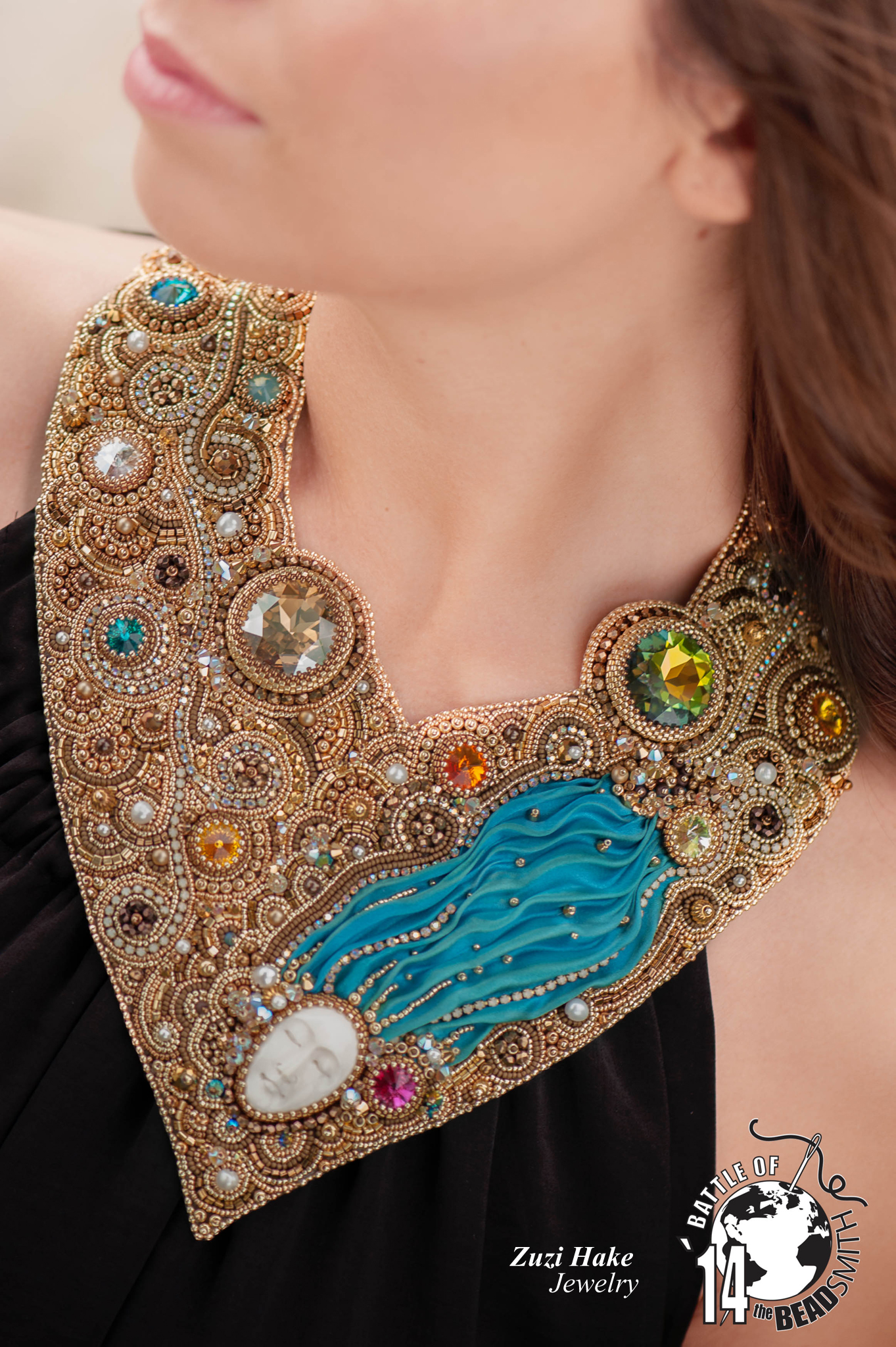 Zuzi Hake
---
Have you ever tried working with 27 or 35 mm round stones Swarovski?
Show us your creation and post the link in a comment!