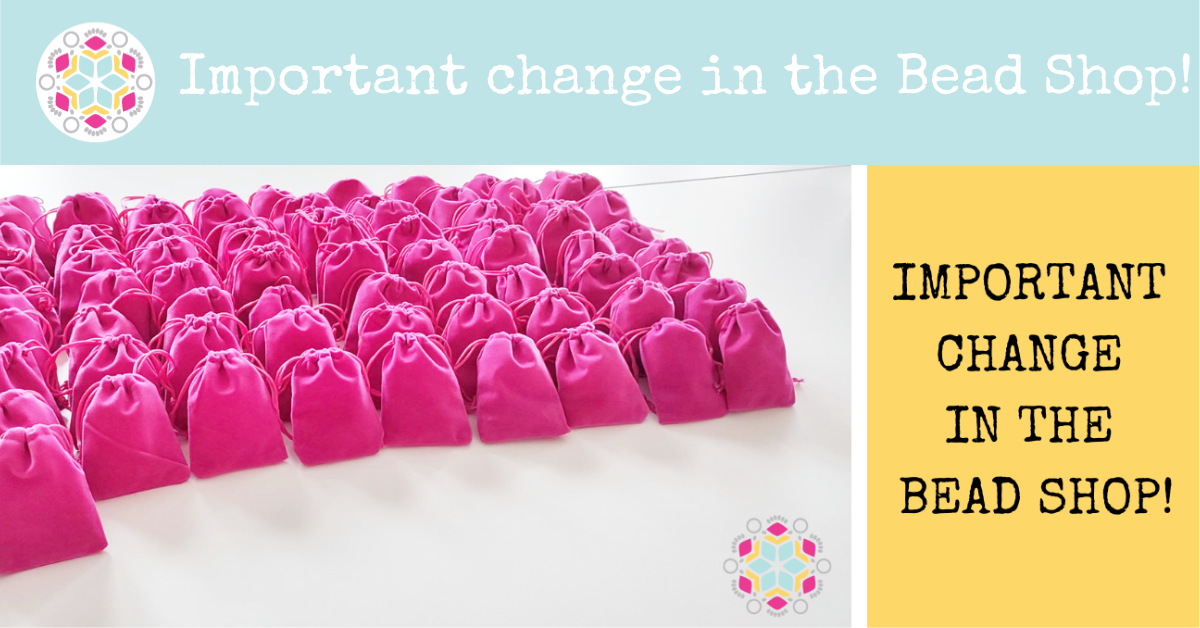 Important change in the Bead Shop
📢 I mentioned earlier this week in our newsletter and on the Beadingschool Facebook page that I will share some important news with you today, regarding the Beadingschool Bead Shop.
As you probably know, there was no change to the shipping price since Beadingschool (back then the Storytelling Jeweller) started to fulfill your beady wishes sometimes in 2016. 😢 Because of the highly increased prices of shipping services and packaging, after next week's CoffeeTimeWithErika we need to make some changes.
🦋 We will try to keep the price of shipping as low as possible. We need to add a minimum order quantity of 10 eur excluding shipping, and free shipping will be available from 100 euros instead of the current 75. The price increase will be mostly about the price of Fedex, which in some cases rose by as much as 40 euros / package, regular registered shipping will be affected a lot less.
💬 To enjoy the last week of the previous prices we wanted to give you a heads up, and also prepared surprises for every beader who decides to place an order in the Beadingschool Bead Shop requiring shipping during this transition time. We have one surprise waiting for every beader (not per order).
♥️ THANK YOU so much for all the understanding during Coffee today when I first told you about the change!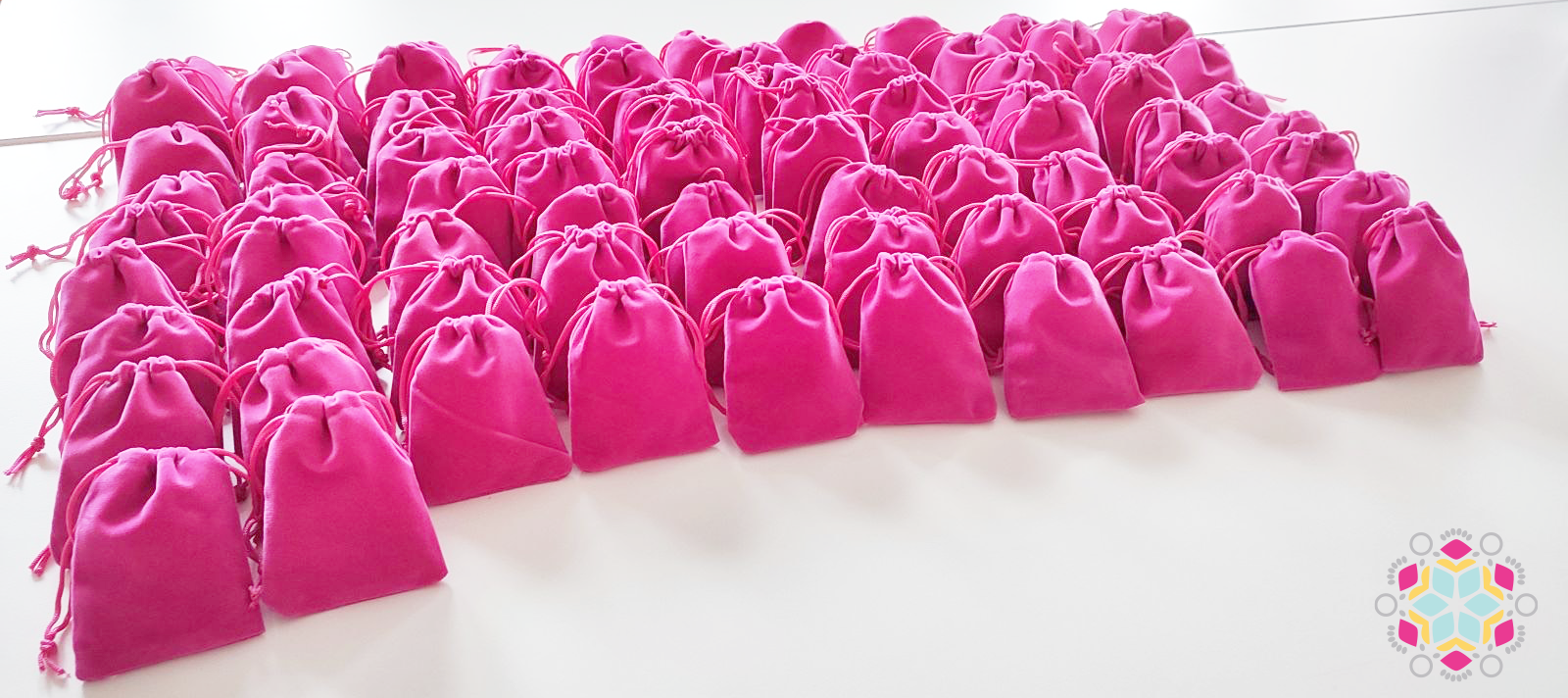 Reader Interactions