It's not even half a year ago, that Beadingschool was born. It was a similar, sunny afternoon as today, as we came together to celebrate the new beginning. Now, I have the keys for another big adventure, and I'd like to invite you to become part of it!
In a big part of the world the schools are opening right now for a new academic year. Students come together to continue discovering and learning about the world around us, and of course, to enjoy each other's company. Now, we are about to open the doors to the Beadingschool Academy!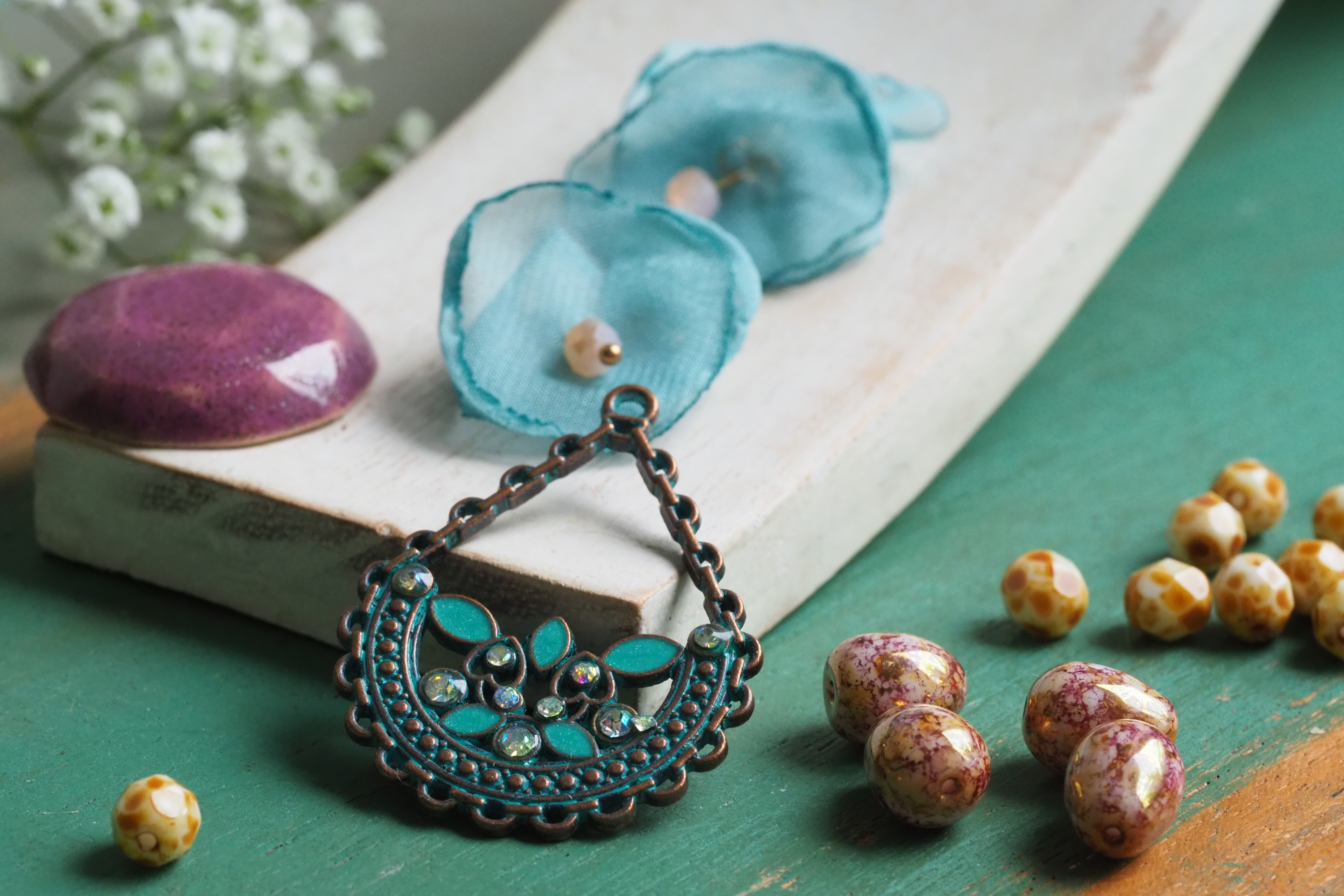 What is the Beadingschool Academy?
It's the biggest and most valuable beady experience that we've created so far! Its aim is the same as of schools that we remember from earlier from our lives: discovering, learning, while making friends and creating together something new and beautiful.
Every second month, we'll explore a different theme. We'll step into a story, and the beads and components will feel like artefacts from a magical world. There will be articles introducing you the inspiration behind the themes: artistic styles like Art Nouveau or Art Deco, famous characters like Vincent Van Gogh, painter of the Starry Night, or special places like Rajasthan, the land of maharajas, or Marrakesh and its thousand-year-old colours, joy, and traditions.
With every theme comes a Beadingschool Academy Box full of inspiring, high-quality components. The beads and components that you receive will become jewels for the main character of these stories = YOU.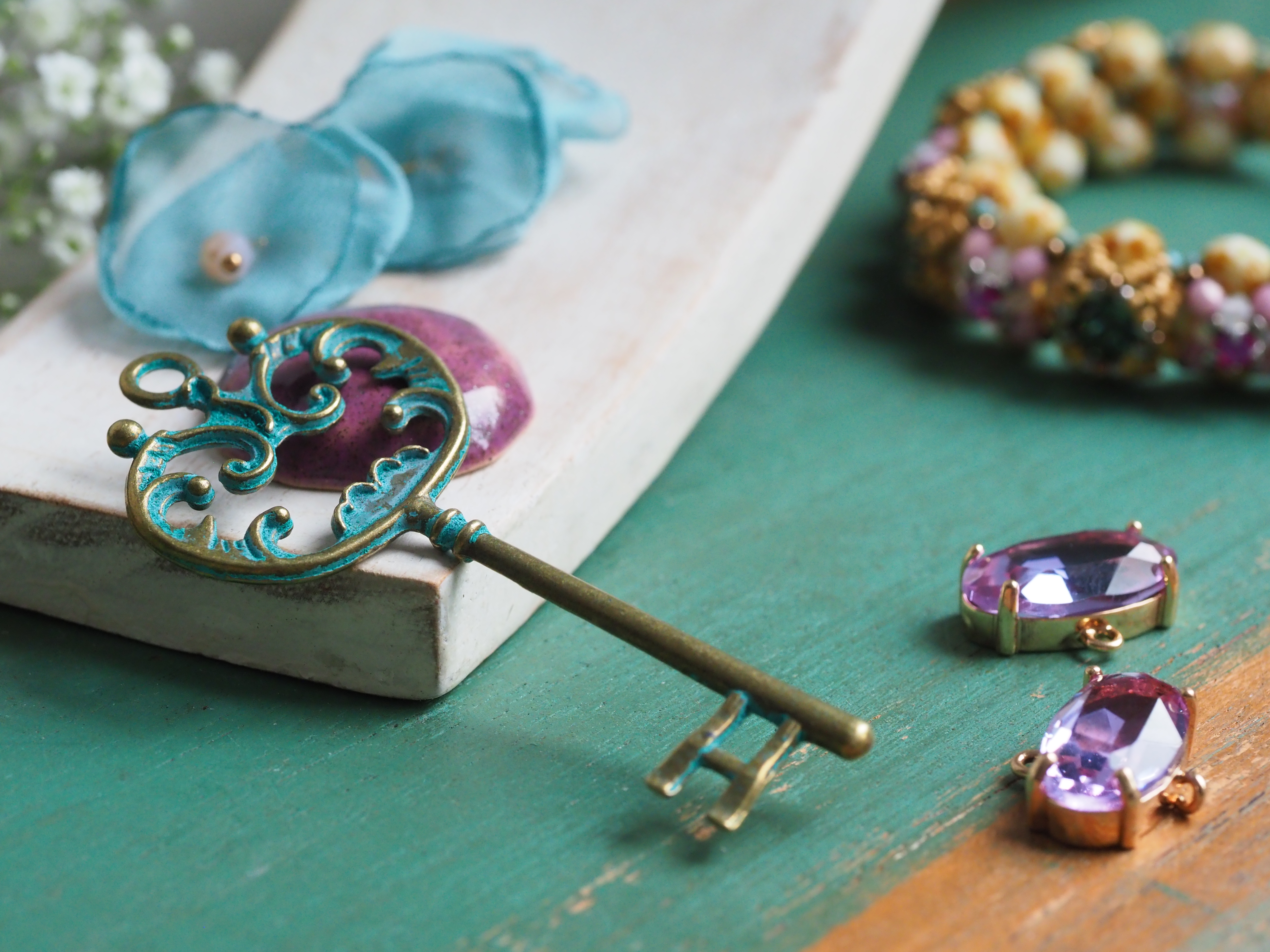 Our first theme will be a fascinating artistic style and era: Art Nouveau.
Together with it, the key that is symbolically opening the doors of Beadingschool Academy today can be yours, too.
We've created three different levels and you can decide that on which level would you like to get involved. We chose names after the colors of our Beadingschool Mandala, where yellow stands for positivity, turquoise means creativity and fuchsia symbolises compassion – all of them being values that we pursue in the Beadingschool Community.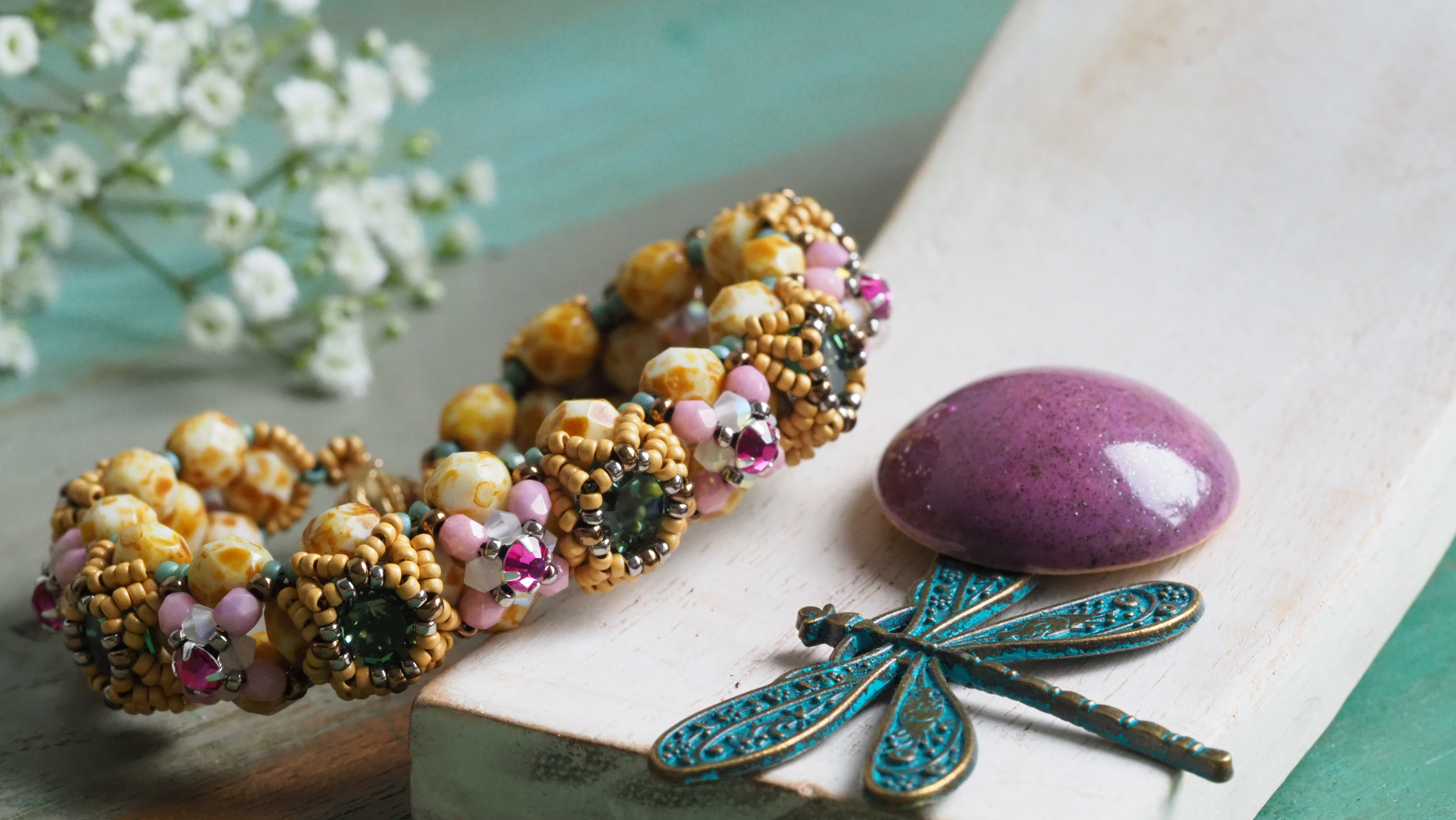 By becoming a student you'll have access to a virtual classroom where you can find articles to learn about the style, person, place that inspired the theme, tutorials in the same mood, that you can bead right away when you open your Beadingschool Academy Box, fun quizes to collect points during the school year, and sometimes even music or small films to enjoy while creating.
The virtual classroom will open on the 15. of September, and now you can reserve your spot, and even take advantage of some bonuses.